If you're planning a road trip to the Mediterranean, consider renting a car. It makes your life easier and gives you the freedom to explore different island parts. The car rental companies in Menorca offer various packages that suit different travel needs. You can also choose to rent a car daily, weekly or monthly basis. If you're looking to explore various places in Menorca, you should consider renting a car. Here are some of the advantages of renting a car in Menorca.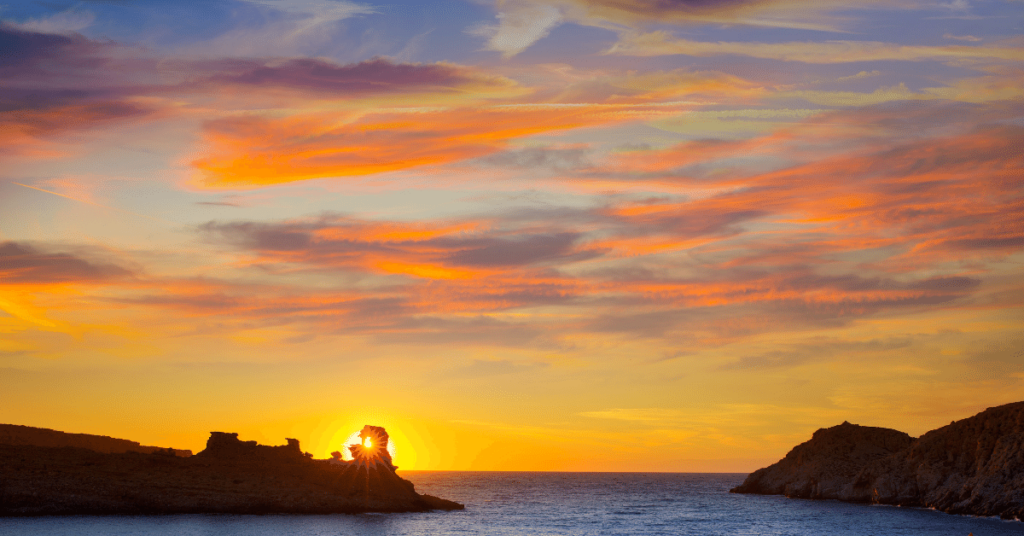 You can tour different locations in Menorca and get to know them better
You can tour different locations in Menorca and get to know them better. The beauty of travelling is experiencing all the places and places you wouldn't have thought of visiting. Renting a car also enables you to see the places you never thought you would see yourself.
You get to do this without spending too much time or money on transportation. You can spend your time seeing the sights and enjoying each other's company with minimal stress about transportation either for yourself or your family members who are travelling with you.
You have full control and freedom
What's great about renting a car in Menorca is that you have full control over everything you do and see. Besides saving money and time, you also enjoy the convenience of knowing that you can drive whenever you want. Your Menorca tour is on your terms.
You don't have to stress about being stuck somewhere without a way to get out. This is why renting a car in Menorca is considered the best option for family vacations, couples holidays, honeymoon trips, and fun trips with friends.
Enjoy Safety and Comfort
Having a car rental in Menorca allows you to have your safety and comfort when travelling with family. Going on a road trip with a rental car is safer because your family members do not have to worry about driving.
Furthermore, with more space, you can also travel around more comfortably. No more waiting for the next ferry or bus, which in Menorca can be very frustrating when there are lots of people trying to get on.
Choose From a Wide Range of Cars
Now you know what you're going to do and don't want to do, it's time to book your rental in advance and choose the most suitable car for your trip. You can find detailed information on the different types of vehicles available for rent at several websites that provide such information for car rental in Menorca.
You can browse reputable car rental companies such as Poppycars. By visiting the website, you can choose whatever type of car you want, from small economy cars and four-wheel drives to luxury cars.
What Do I Need to Hire a Car in Menorca?
Now that you know the advantages, how can you hire a car, and what do you need? Here is what you need to hire a car in Menorca.
You need to enter the price locations and dates for pick up and drop off beforehand. It allows you to book in good time. At the time of hiring, you need to present a valid driving license, your identification, and be of legal age. You can then choose your payment method and hire your preferred car.
Contact Us Today for Car Hire Services
Poppycars values you as a customer. We ensure that you get the best services. We are the best choice for car hire in Menorca due to our advantages. Since we are a local family-run company with years of experience, you can trust us. Hire a Car Now!